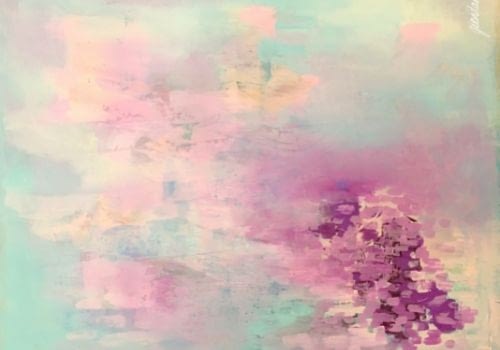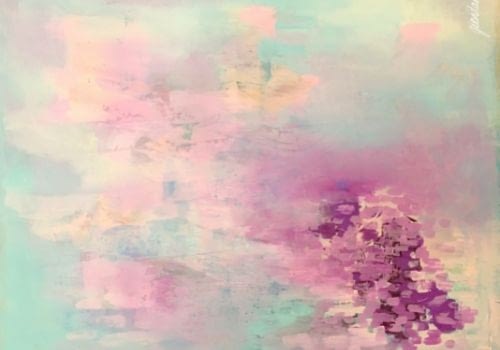 Is The Essence Path for you?
You want to take responsibility for your life.
You want to know who you are and what you want.
You want to discover and develop your natural gifts.
You want to experience meaning and satisfaction in your life.
You want to access your intuition and body wisdom.
You want to go beyond the surface and dive deeply into your core.
You're ready to explore whats blocking you from being your authentic self.
You want to share your gifts in the world - be that your work, family or communities.
Does any of what you've read resonate?  
If so, I invite you to join this journey with me and I'd love to stand by you as you do.