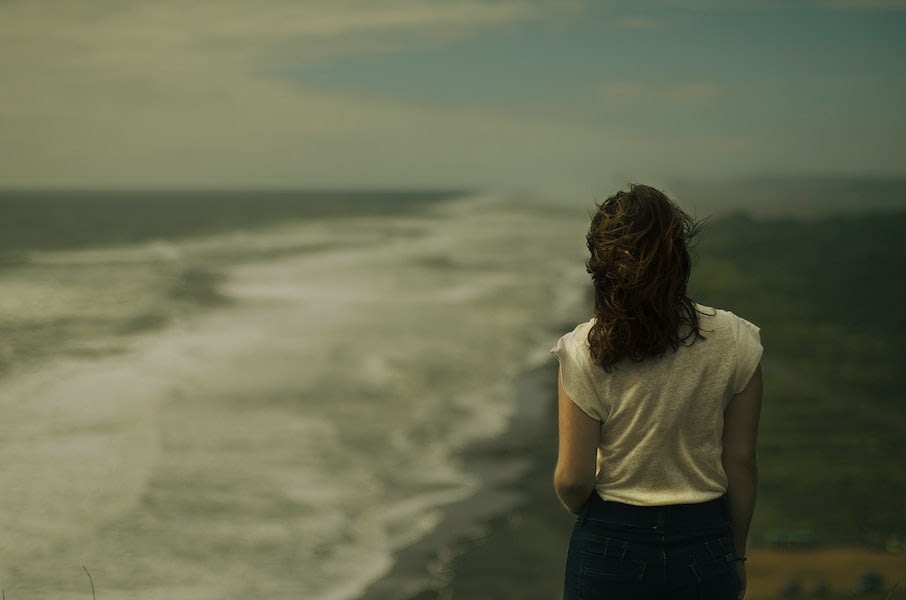 The path back to self.

Working with: emotional distress, burnout & low self-esteem.

Offering a Heart-Centred & Embodied approach to therapy based on over 16yrs experience.

Restoring wholeness, emotional resilience and a grounded sense of self, through building trust in your intuitive inner knowing & bodies wisdom.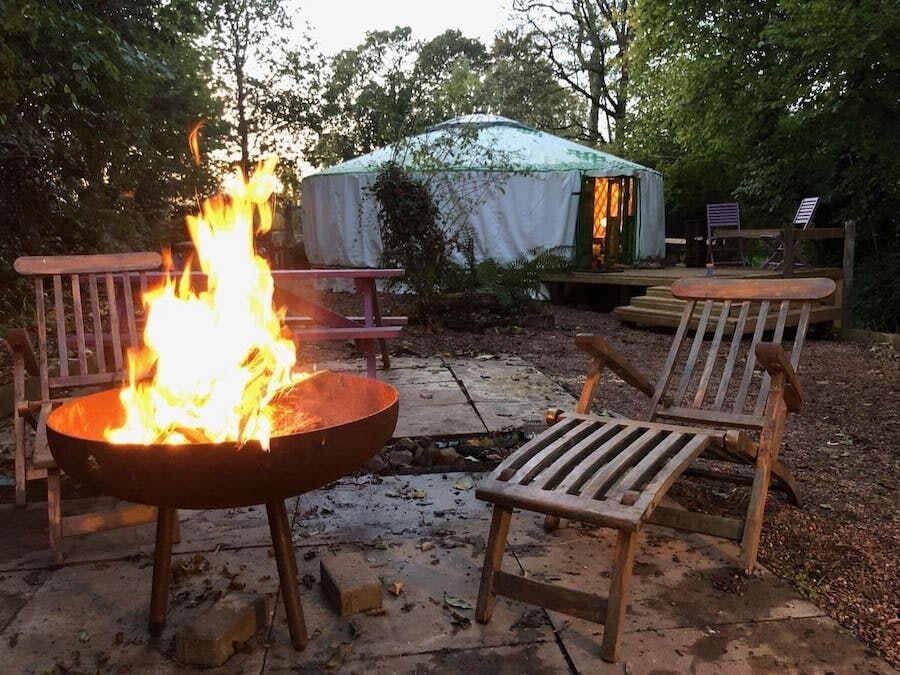 A Magical & Unique Experience, set in nature next to a small stream and surrounded by trees.

Suitable for: individuals / friends / couples / families.

Can be booked as it is, or custom the retreat with therapy session(s) and moving body meditation classes.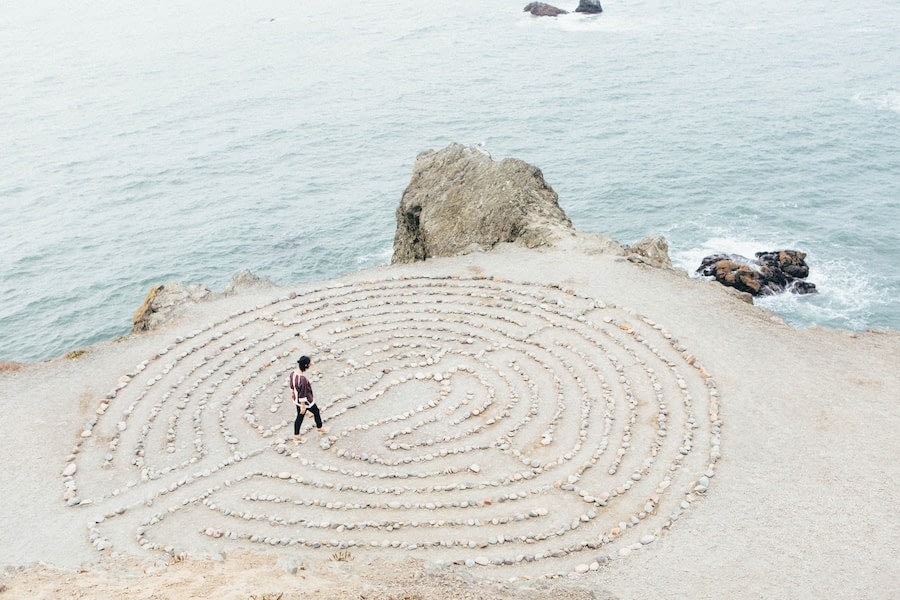 Group Course

a unique blend of 3 elements: Moving Body Meditation, Self-Reflection & Guided Relaxation.
30 days of Journaling Prompts for your Soul
A self reflection practice to connect to your inner wisdom
Free