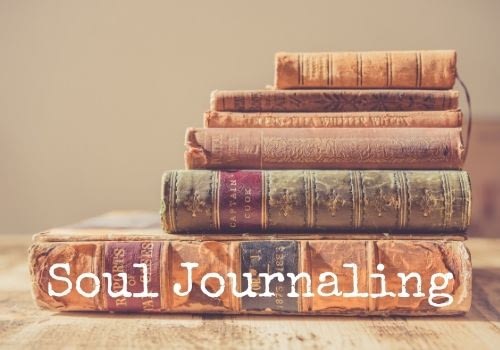 Remove the Shackles & Step onto Your Path
Your path is calling you
A message to those who are lost… yet can see the path ahead of them…
You can see the path, it is so clear that in some ways it is the only path you can see before you. And yet you stand, fixed to the start, fixed to the ground, stuck and feeling despair… your hands are over your head, your face is crewed up, your body is bent over… you can not move forwards. You feel overloaded with confusion, despair and noise… so much noise around you and even with your hands over your ears you can not stop the mess and volume…
You're berating yourself… why can i not walk forwards? Why can I not take another step when I can see so clearly that there is a path before me to walk? It looks rich in colour and vegetation, nourishing, full, warm, fulfilling, abundant, joyful and smiling, … Yet where you stand it feels cold, dead, dark, grey… like cement.
You look down and see a chain and ball tying your feet to the spot. Your hands now appear shackled in chains. Your mouth is gagged… There is a group of people behind you heckling … Tears pour out of your eyes… you want to move forwards and break free… you want to move away from these people and want they represent… and yet you feel indebted to them… fearful to make the move to separate, fearful of what that might mean… As much as you can feel them pulling you down and back and keeping you from walking your truth… you know these people, you are familiar with their ideas… and to leave means to walk alone, to maybe never see them again. And as much as that brings a feeling of lightness, you also feel a sadness to loose what you know, to loose the parts you do love within them… for within the darkness there was also love… for you are a being of love and can feel they did not mean to do, be or say what they did…
But now the time has come… you are being asked to bend down, pick up the key that has always been at your feet, to unshackle yourself, remove the chains, remove the gag… to turn around and wave goodbye with so much love… and take that first step from the hard barren ground… onto the soft cushion of grass before you… even in that first step you can feel the difference, how the earth responds and welcomes you… feel the nourishment and energy pouring up from the earth through your feet and into your body… energising you, bringing colour to your skin, blood and aura… feeling your energy begin to radiate like the beaming sun…
You do not know where this path will take you, what challenges you may face along the way… yet as you take each step you can feel a solidness, a knowingness, and strength corse through you… you are becoming taller, wider, stronger, wiser, more confident, more able… more resilient… you are stepping into your humanness, your warrior self, your lightbody… you and your spirit are walking as one and it feels right….
You turn around, many of those you left behind are watching, some are looking confused , disappointed or uninterested… yet others you can see are now testing their path… you can see their toes reaching out in a first step… reaching out from the darkness and into the colour of their path… and you have this feeling that perhaps you have also led the way for others … that perhaps as each person begins to walk their path… it opens up the eyes and possibilities for those around them to do the same. It is not our responsibility and you do not feel any duty… yet your heart sings with warmth and joy as you can see with your own eyes the world transforming person by person from darkness to colour and light.
With love,
xXx
You are not alone in feeling lost. You are not alone in being able to see or sense the way forwards yet feel stuck and unable to take a step towards it. Know that there is so much support for those who are ready to walk their path… There are so many people in this world who do wish to support your truth… and that you have guides and spirit (however you define that) surrounding you. Once you take that step, open your eyes you will see so many others…

You May Also Like
August 21, 2018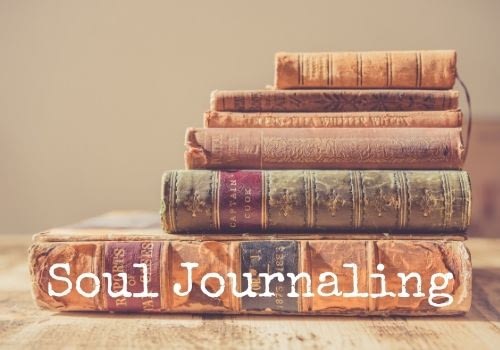 August 17, 2018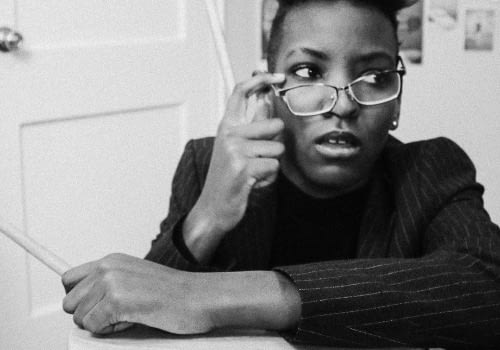 April 27, 2018