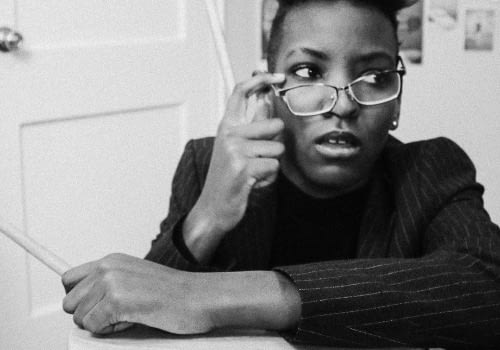 Post-epiphany blues… Now what do I do with my old life?
You've had an epiphany,
and life doesn't look the same…
You're old life is done,
yet you still have the same name.
On that workshop or retreat,
everything felt just oh so clear…
You knew without knowing,
that there is nothing to fear.
Yet now you are home,
life feels clunky and odd…
You've no idea how to be,
no idea how or where to plod.
It's as though you're in no man's land,
between heaven and hell…
The new way is calling,
but the old way holds it's spell.
How on earth do you move,
towards the path lit before you…
When old friends, work and family,
Keeping on holding like a corkscrew.
You know the path you're meant to be on,
and it's not the one you are on now…
But dear lordy how do'you get there,
how do you honour that epiphanistic vow?
Well fear not oh darling woken ones,
this is a rite of passage too…
You are not stranded in a bogmire,
you're just mid journey through and through.
Let the journey keep unfolding,
keep your 'ah ha' real close and near…
For you're on your path, your rocking it,
And those who can help will sure appear.
There's nothing like that serge of energy,
that comes from big intense awakenings…
But rest assured that just because you are now home,
It's not the end… it's the beginning.
And as you continue on your journey,
Being true to who you are…
It's as though you've lit a candle,
For you have now linked to your star.